Feel your best during pregnancy
Clean supplements and herbal products to build life
Sustainably harvested
responsibly sourced herbs
Produced in an FDA-inspected facility.
tested for safety and accuracy of ingredients
Sustainably harvested
Supplements Built with Mama and Baby in Mind
Create new life with the perfect products for natural pregnancy, postpartum, and beyond. Manufactured in our FDA inspected facility located in Amish country OH, Sprigs products combine ancient wisdom with a modern understanding of herbalism for healthy, happy, natural birth.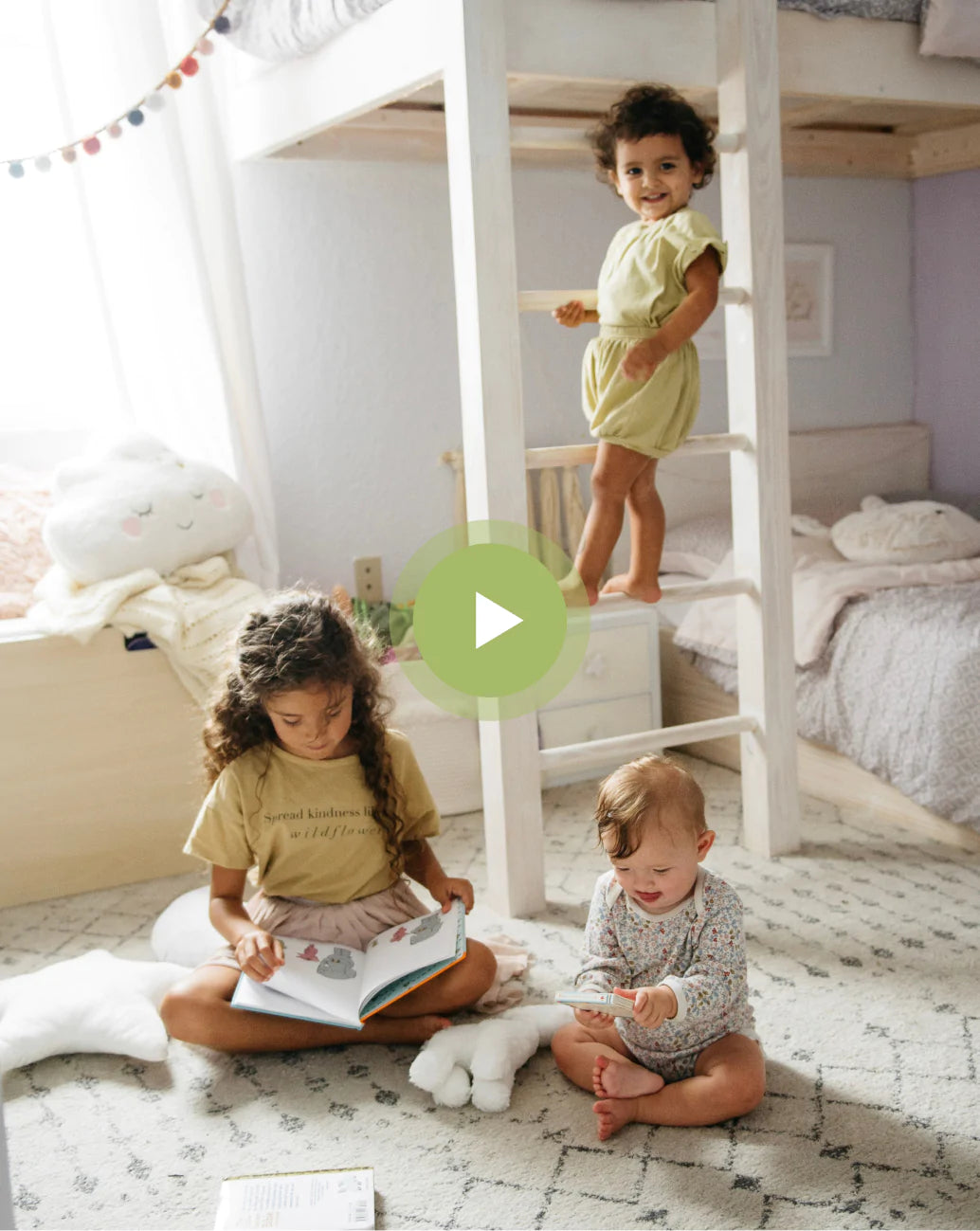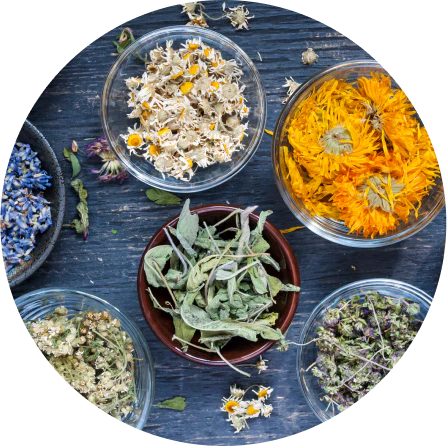 OUR INGREDIENTS
We use ethical sourced sustainably harvested herbs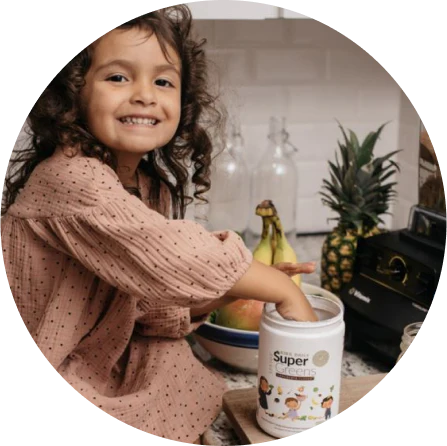 100% SATISFACTION GUARANTEED
If you are not 100% happy with the product for any reason we will issue you a full refund.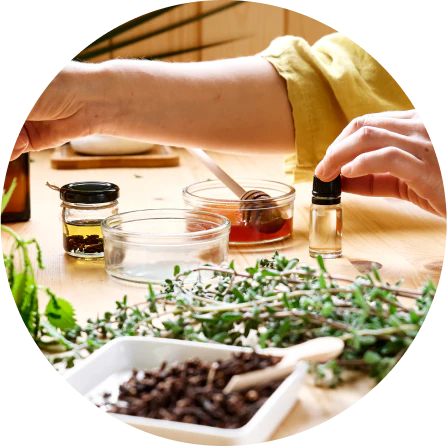 OUR HERBALISTS
Sprigs has partnered with some of the best herbalists to create products that are pure, safe, and effective.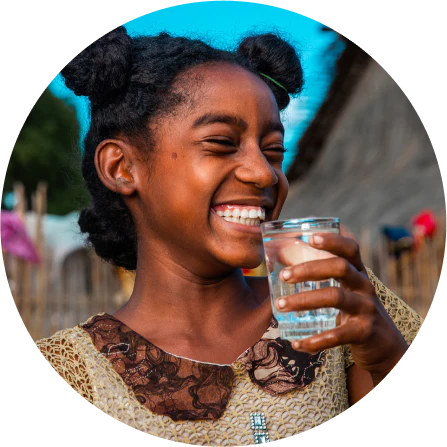 SPREADING HEALTH
A percentage of every product supports women and their families health around the world through clean water projects.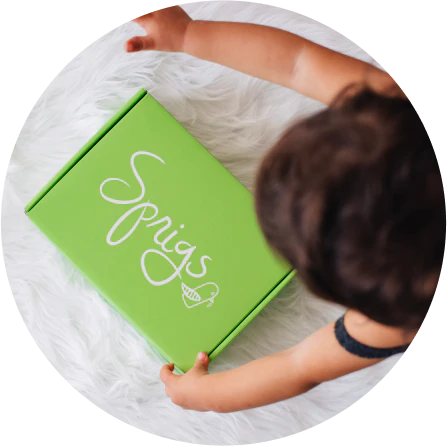 FREE SHIPPING
Free domestic shipping on orders over $25.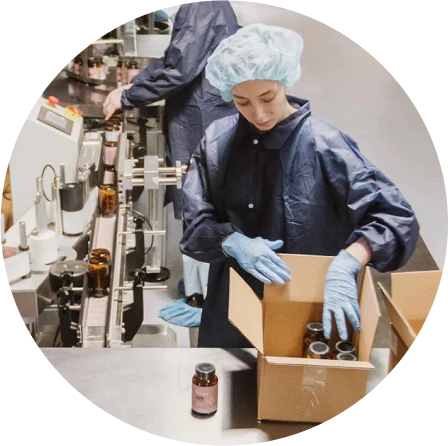 OUR PRODUCTS
Our partner stores sell over 350,000 bottles of sprigs products every year.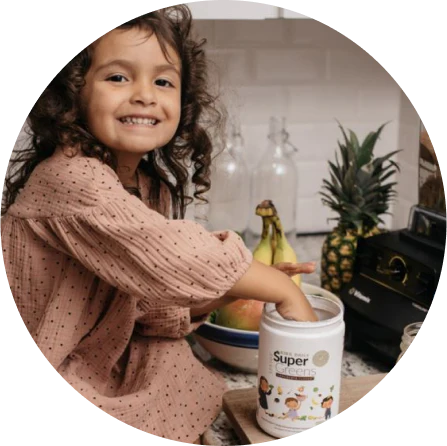 100% SATISFACTION GUARANTEED
If you are not 100% happy with the product for any reason we will issue you a full refund.
Belly Balm
Moisturized, glowing and growing
The Belly Balm you will actually love! With its gentle and natural formula, Belly Balm is designed for use every day. Our moms are in love with the way it feels, with one saying, "I literally cannot stop putting it on at all times of the day. My skin feels so moist, but not slimy or sticky which a lot of balms do." Belly Balm provides deep moisture to pamper you and your growing belly. Belly Balm is the perfect gift for yourself or your expecting friend!
SHOP NOW
Herbal Lactation Support
Support quality and quantity of breast milk
For many moms, this herbal blend is exactly what they need to support their milk production. One mom told us, "Every time I could feel my milk supply running low I took an extra dosage and by the next feeding I had enough for my baby." While some moms use it when running low, others use it as ongoing support throughout their whole breastfeeding journey. Use Herbal Lactation to support you and your journey - whatever that may look like.
SHOP NOW
Mama Bear Prenatal
Wholefood Base with Gentle Herbal Blend Trace Minerals - Mama Bear Prenatal is a Complete Balance.
Mama Bear prenatal is our most popular product for good reason. Created with whole food ingredients and trace minerals and herbs for more energy, better nutrient absorption, and less pregnancy nausea. For our moms-to-be, this prenatal has all of the recommended vitamins and minerals you are looking for in a more natural form, making them easier for your body to process. Experience the Mama Bear Difference!
SHOP NOW

Shop from family-owned with Sprigs!
Our Story
We are activists for the idea that our bodies are designed to heal. Diseases are symptoms of poor health and can be healed by listening to the body and correcting the root cause.
READ MORE
Real people, real reviews.
Thank you John and Nancy - for the love you put into all of your products, for the support you give us through this rollercoaster of parenthood, for this amazing community you have built!

Stephanie Moneyhun
Love you both, this community, and this company so much.

Bethany Marie Casselman
I don't just talk about any company unless I REALLY recommend it! And from the bottom of my heart, I recommend these guys! What a beautiful company all around. Their products are amazing and my kids actually enjoy taking their herbs, even reminding me throughout the day!

Tati Mota
Why I Chose To Have A Homebirth
Almost six years ago when I was pregnant with Annabelle, the possibility of a home birth did not hit my radar. Although I wish it would have! Choosing to have a home birth can be a touchy subject for many mamas-to-be. I am not here to try to convince anyone that home births are the only way. I do however believe that having a baby is a natural process that doesn't need all the medications hospitals give a mother in labor. Other than home births there are birthing centers and midwives in hospitals that are also great options. I am here to share why I chose to have a home birth.
READ MORE
Stay Connected
@sprigslife